music by arsenal productions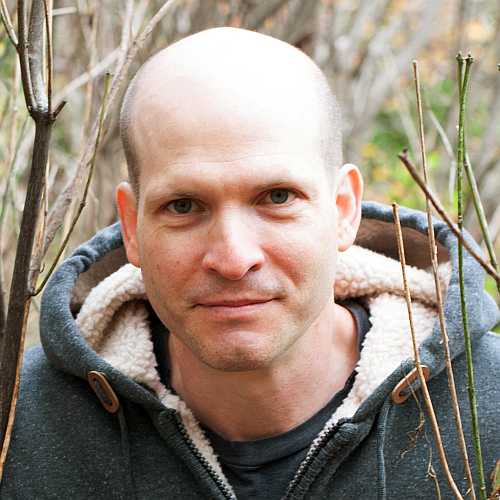 Inspired by greats such as Thievery Corporation, DJ Premier, Chemical Brothers, Public Enemy, Crystal Method, Nas, A Tribe Called Quest, Dr. Dre, Federico Aubele, Eminem, Aim, Blue States, The Roots, Groove Armada, Jel, Prodigy, Underworld, and too many others to mention.
Composed and recorded using tools like Sonar and Reason on the PC, and Bhajis Loops on a Palm TX (no I'm not kidding - it was way ahead of its time). Have lately been messing with Beat Maker 2 on iPad and loving it.
Big ups to (in alphabetical order): Arthur X, Cadillac Jack, Etelligent, It Bees Like That, Lex Vortex, Q Brainstorm, Shade the Godson, WMS the Sultan.
also:
Photography, abstract and not-so-abstract personal photographs.