close
Custom web design and development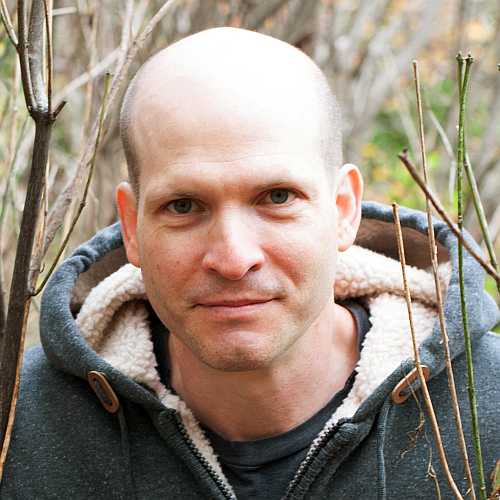 Arsenal Productions is really just me, Scott Poulin. I specialize in Wordpress and front end development and design for the web, striving for usability, superior visual and interaction design, searchability, and adherence to web standards. I'm unusual in that I'm strong at both development (meaning code like PHP, javascript, CSS, and HTML) and design (meaning pleasing visuals).
Projects I work on:
Designing and building web sites for small to medium sized organizations.
Developing web sites for creative firms and agencies when they need outside help, or just prefer not to mess with code.
Wordpress-based web sites. The number 1 Content Management System (CMS) in the world, running a quarter or more of all sites across the web. I build sites using custom Gutenberg-based themes, adding custom blocks as needed with Advanced Custom Fields, and consult on sites that use purchased themes and page builders.
"Traditional" graphic design, like logo design, catalogs, brochures, signage, etc.
Photography, abstract and not-so-abstract personal photographs.
Why should you care?
Any of the above skills can be put to work for you. I'm a responsible, responsive freelance web designer, developer, and graphic designer who is interested in building lasting, professional relationships with my clients.
Bonus points!
Arsenal Productions has been recognized as a Top Boston WordPress Developer by DesignRush.