Custom web design and development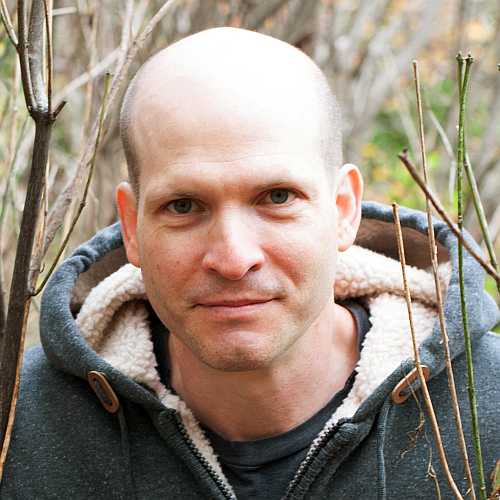 Arsenal Productions is really just me, Scott Poulin. I specialize in front end design and development for the web, striving for usability, superior visual and interaction design, searchability, and adherence to web standards. I'm unusual in that I'm strong at both development (meaning code like PHP, javascript, CSS, and HTML) and design (meaning pleasing visuals).
I work on stuff like:
Designing and building web sites for small to medium sized organizations.
Deveoping web sites for designers who prefer not to mess with code.
Wordpress-based web sites. Yes, you can edit your own web site and Wordpress is probably the best way for you to do it!
"Traditional" graphic design, like logo design, catalogs, brochures, signage, etc.
Photography, abstract and not-so-abstract personal photographs.
Oh yeah, I make and record music, too.
Why should you care?
Any of the above skills can be put to work for you. I'm a responsible, responsive freelance web designer, developer, and graphic designer who is interested in building lasting, professional relationships with my clients.